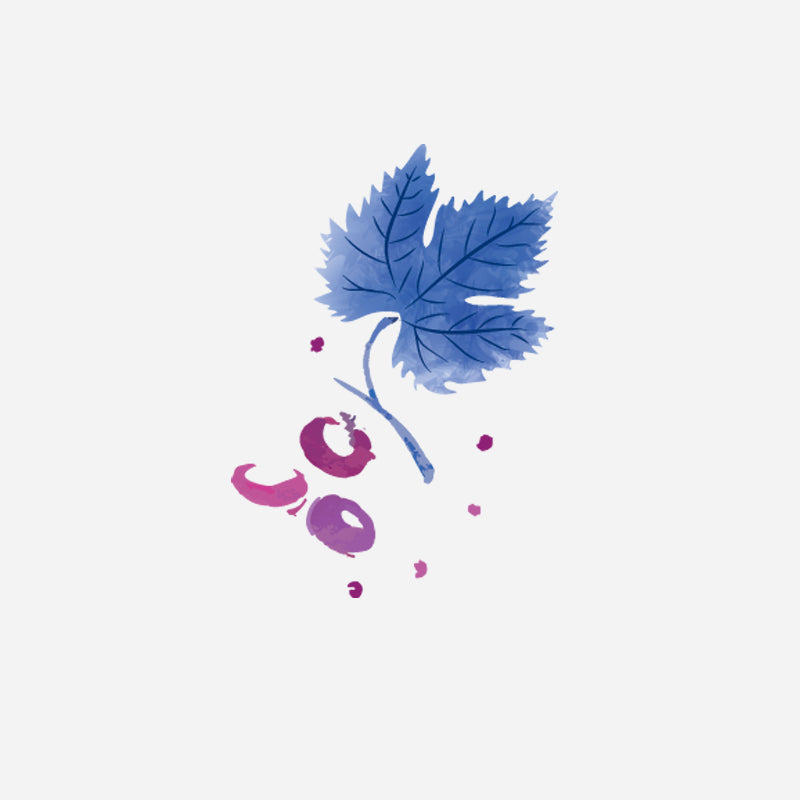 DOMAINE ALPHONSE MELLOT LA MOUSSIÈRE SANCERRE BLANC 2022
Alphonse Mellot is a winery owned by a family with a tradition in the world of wine that began in the sixteenth century. Certified biodynamic. The wine spends 7-8 months on fine lees after fermentation, prior to bottling.
"La Moussière", Sancerre blanc: "Lively like a look, soft like a kiss".
The unmissable 2019 La Moussière cuvée, is both delicious and superbly fresh and tight.
A gold color with green reflections. A floral and fruity nose and on the palate, a beautiful liveliness. Freshness of aromas and notes of citrus mingle in a lively and tense mid-palate followed by a lengthy and elegant finish.